2017 Municipal Election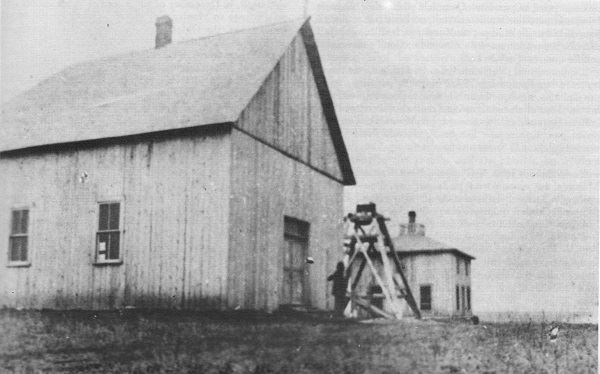 Election Day is Monday, October 16, 2017
Nomination Day is Monday, September 18, 2017
(
8:30 A.M. TO 12:00 NOON IN COUNCIL CHAMBERS AT THE TOWN ADMINISTRATION OFFICE.
)
Town of Beaumont elections are regulated by Bylaw
807-13
, the
Election Bylaw (PDF)
, passed under the authority of the Local Authorities Election Act. The next general municipal election is Monday October 16, 2017.
Candidate Registration
If someone wishes to run in Town of Beaumont municipal elections and intends to raise funds and receive donations for that purpose, they must be registered with the Municipality under Section
147.21
of the Local Authorities Election Act before accepting any campaign contributions.
In accordance with the Local Authorities Election Act, Beaumont will be maintaining a registry of individuals that intend to be candidates in municipal elections.
Candidate Information Required
The candidate must disclose his/her intent to run by providing the following information using the form below:
Full name and address.
Location(s) where records of the candidate are maintained, and where any communications may be addressed.
Names and addresses of financial institutions to be used for the purpose of depositing campaign contributions.
Names of the signing authorities for all institutions listed.
Changes to any of the information within the registry must be reported to the Manager, Legislative Services of the Town
of Beaumont within
48
hours of the changes taking effect in writing by mail, fax, or electronic mail. Please be advised that the information contained within the directory is public.
Municipal Affairs Election
For more information about elections in Alberta, check out the
Municipal Affairs Election website
.