Mayor and Council
Meetings
Council meetings are begin at 7 p.m. every 2nd and 4th Tuesday of every month at:

Beaumont Administration Office
5600 49 Street
Council Chambers
Beaumont, AB T4X 1A1

Agendas & Minutes
Agendas are available prior to the meetings. Minutes are available following approval.
View Most Recent Agendas and Minutes
The Mayor and six Councillors determine the legislative policies for Beaumont, which establish and maintain the style and characteristics of the community. Mayor and Council is dedicated to providing a framework within which enhanced social, cultural and economic growth can occur in our community.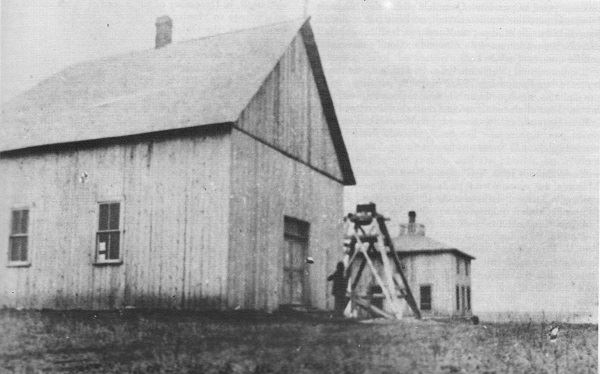 Mayor John Stewart
Citizen Presentations
During the meeting, citizens have an opportunity to be heard as either:
A registered presentation, submissions must be made in writing to the Legislative Clerk by the Wednesday prior to the Council meeting, and are limited to 10 minutes.
An unregistered presentation, such presentations are limited to five minutes.