Planning and Development
The Planning and Development Division is here to understand the values of the community and reflect those values into our plans, policies and bylaws for the immediate and future development of our Beaumont.

Planning and Development Flow Chart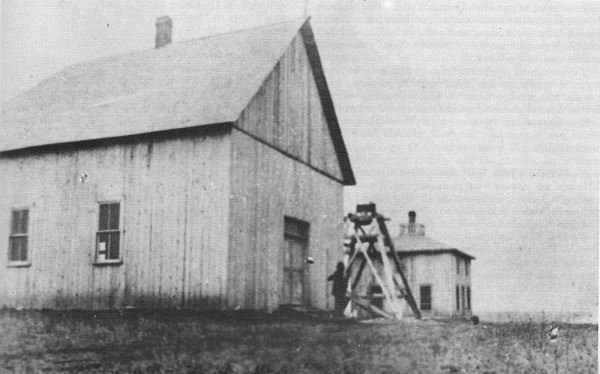 Current Planning
Current Planning ensures that the principles and plans set out by Long Range Planning are properly put into effect. Current planning covers a broad range of areas:
Long Range Planning
Long Range Planning sets the course for Beaumont's future growth and development. This includes being responsible for the following:

Environmental Services
The Municipality of Beaumont has implemented a number of green initiatives to keep Beaumont Green:
Awareness programs
Four Seasons Composting Toilet
Rain Barrel sales events to help residents optimize use of alternative water supply
Special event portable recycling stations provides a convenient opportunity for event participants to recycle
SuperSorter recycling containers sponsored by TD Canada Trust are located throughout Beaumont to promote recycling
You can do your part and make a difference by following these water and energy saving tips on our Energy Conservation page and Water Conservation page.