Water Conservation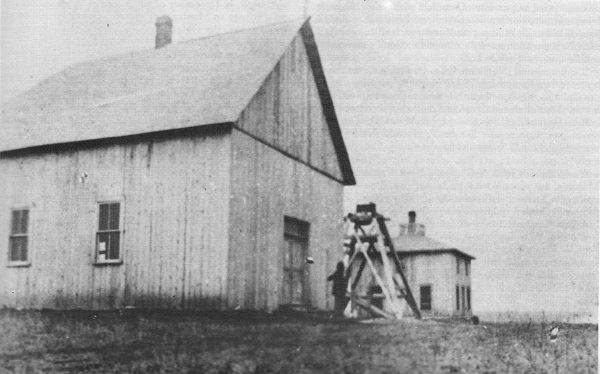 As we head into the summer season, we want to remind residents to think about water conservation efforts especially when the weather gets above normal temperatures. This includes efficient tips, tricks, and optimizations we can all do. We have put together a full list of resources below to help keep you on track!
Even/Odd Water Conservation Tips:
On even days of the month, property owners of even-numbered addresses can water outside.
On odd days of the month, property owners of odd-numbered addresses can water outside.
Water for municipal operations such as firefighting, water distribution system, sanitary sewer system and municipal construction are exempt. Beaumont will observe the even/odd rule for landscape watering outside municipal buildings.
Commercial water use is exempt with the understanding that the water being used is for business purposes (car washes, building construction, water to carry out business activities). Commercial businesses should observe the even/odd rule for landscape watering.
The children's water spray park will remain open when the even/odd watering system is in place.
Lawns
Water in the early morning between 6 a.m. - 10 a.m. Do not water when it's windy. This will increase water absorption by the plant.
Soaking your lawn once per week produces a healthier lawn than watering several times per week.
Water your lawn only when needed, to a maximum of 1 hour a week, or 2.5 centimetres (1 inch); less if it rains. You can measure this by placing a container such as a bowl or ice cream pail on your lawn while watering. When the water level reaches 2.5 centimetres (1 inch) you can shut off the sprinklers. This method helps produce a deeper root system which is less likely to be damaged by drought.
Position your sprinkler so water lands on the lawn or garden, not on paved areas.
Trees & Shrubs


When watering trees and large shrubs, water around the drip-line of the tree (area below the branches where water drips naturally from leaves) not directly at the trunk.




General Outdoor Tips
Use a rain barrel and watering can to water flowers and gardens.
Use a brush or broom to clean paths and driveways rather than a hose.
Cover your swimming pool or hot tub. It will keep the water clean and help save water and energy.
Wash your car using a bucket of water and a sponge as well as a hose fit with a shutoff nozzle.