50 Avenue Streetscape
50 Avenue is a critical corridor in Beaumont. Enhancement of 50 Avenue will shift its priority from vehicle-first to a pedestrian-friendly environment to supporting existing business and redevelopment activities. This project will enhance the image of Beaumont's downtown core.
Project Phase

Phase 1 (2016-2017) – 50 Avenue Streetscape design to 60 per cent
Phase 2 (2020) – Design to 100 per cent, shallow utility relocation work and lane rebuilt east of Bellevue School
Phase 3 (tentative 2021) – Road and sidewalk construction


Project Goals
The specific goals of the 50 Avenue Streetscape are to:
foster a cultural space
attract and support business opportunities
shift road priority to a pedestrian-friendly environment
promote safe pedestrian access and movement
enhance the image of downtown Beaumont
support redevelopment.
Phase 2 (2020):
Project limits are 50 Avenue between 50 Street and 55 Street: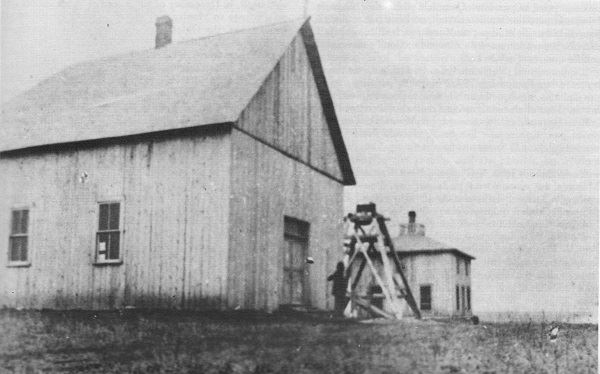 Complete detail design and have the project ready for streetscape construction for 2021
Ensure all shallow utilities are no longer in conflict with streetscape design
Rebuild lane east of Bellevue school and relocate schools bus loop to upgraded lane
Recent Activities
Budget has been approved for Phase 2 of this project

Finalization of detailed design has started
Next Steps
Stakeholder engagement with adjacent landowners (April - May)

Relocate shallow utilities (June - September)

Lane east of the school reconstruction (June - August)

Relocate crosswalk to east side of lane (June - August)
Activities Completed
Phase 1
The City of Beaumont hired ISL Engineering to complete a 60 per cent streetscape design on 50 Avenue between 49 Street to 55 Street
The City and ISL completed stakeholder engagements with Adjacent Landowners, General Public and Shallow Utility Companies (Fortis, Alta Gas, Telus, Shaw)
ISL built a 3D model and flyover of the project
Easements were acquired for shallow utilities relocation in order to complete future construction actives