Beaumont RCMP Detachment
Royal Canadian Mounted Police (RCMP)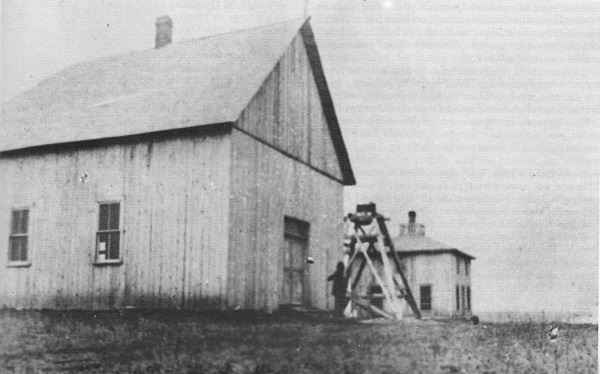 The RCMP provides law enforcement services in Beaumont.
Policing Priorities 2017


The results from Policing Priorities Survey 2017 revealed that the top three policing priorities are:
Priority:
Illegal Drugs

Objective:
Enhance community safety and well-being through the reduction of illicit drug activities



Priority:
Property Crimes

Objective:
Educate residents to ensure property is secured; perform proactive patrols; and encourage the community to report all suspicious activity

Priority:
Preventing Youth Crime through Positive Youth Development

Objective:
Enhance and encourage positive youth behavior and development in the community
RCMP Reports
View a listing of past
Reports
for the RCMP.
Citizens-On-Patrol (COPS)
Beaumont COPS assist and work with local law enforcement to reduce the level of crime in Beaumont. The group helps to create awareness and neighbourhood crime prevention and helps to improve the quality of life for citizens and visitors of Beaumont. To join Beaumont COPS please
email
.
Beaumont RCMP Community Advisory Committee
The Community Advisory Committee is a committee established by the RCMP for the purpose of formalizing the process for receiving input from the community and the partnership between the community, the RCMP and local government.
Drug Tip Email
If you have drug information you would like to share with the police, send an email to the
Drug Tip email
.
Volunteer Program
The Beaumont RCMP Volunteer Program has been operating successfully in Beaumont for over two decades. This program is one-of-a-kind in RCMP detachments and it certainly adds flavour to the Beaumont detachment! Volunteers assist in the office by:
Keeping areas neat, tidy and supplies stocked
Assisting with front counter duties
Answering the telephone
Photocopying
Anything else that would help staff during office hours
Volunteers must be
18
years of age or older. If you're looking to join the team of volunteers at the Beaumont RCMP, please contact us.