Mayor and Council
Meetings
Council meetings are begin at 7 p.m. every 2nd and 4th Tuesday of every month at:

Beaumont Administration Office
5600 49 Street
Council Chambers
Beaumont, AB T4X 1A1




Agendas & Minutes
Agendas are available prior to the meetings. Minutes are available following approval.
View Most Recent Agendas and Minutes

The Open Forum is a chance for citizens of Beaumont to ask questions on matters of public interest. Presenters will have a maximum of 5 minutes, they must have submitted a request in writing including the general topic to legislative@beaumont.ab.ca by noon the day of the regular Council Meeting. Questions and presentations will not be accepted on agenda items before Council at that same meeting.
Next
Previous
The Mayor and six Councillors determine the legislative policies for Beaumont, which establish and maintain the style and characteristics of the community. Mayor and Council
is
dedicated to providing a framework within which enhanced social, cultural and economic growth can occur in our community.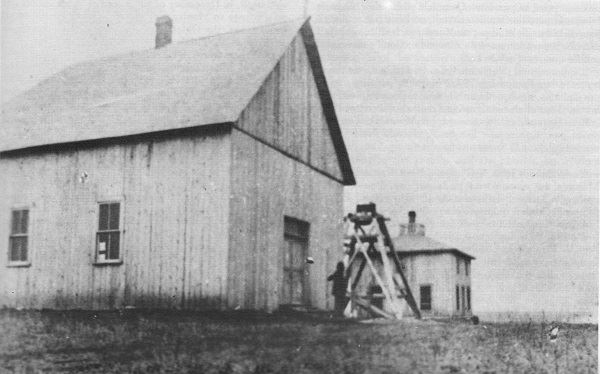 Mayor John Stewart
Mayor and Council




Physical Address

5600 49 Street

Beaumont

,

AB

T4X1A1





Phone: 780-929-1356