Annual Events

Brighten up Beaumont is back on December 10. Come for a stroll through Four Seasons Park and enjoy Beaumont's annual winter celebration.
Sleigh rides to spread winter cheer
Ice sculptures created by Alberta's talented carvers
Roving entertainment performed by Circus Surreal
Fire performances at 6:45 p.m. and 8 p.m.
Hot chocolate concession by 1st Beaumont Scouts
Skating on Don Sparrow Pond (weather dependent)
Couloir des Arbres/Corridor of Trees sponsored by Elan and decorated by our community
And more!
*Event and activities are subject to weather conditions and may change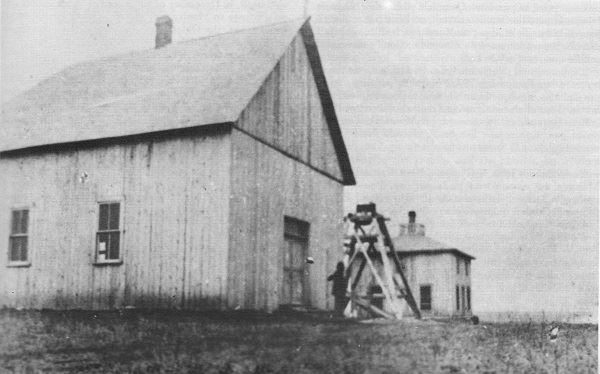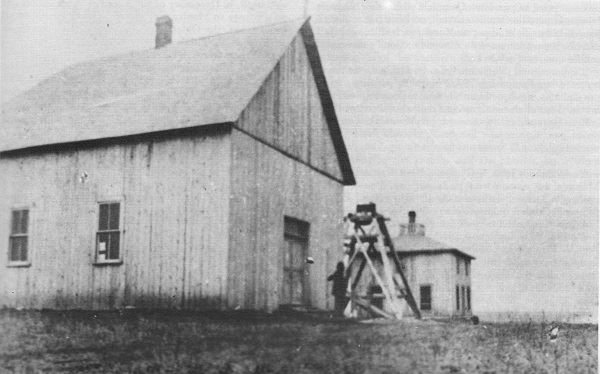 Nominations open December 1
Beaumont's annual Twinkle Tour lighting contest, presented by Beaumont Home Hardware, is back! The City of Beaumont Events Committee invites you to show off your winter spirit by decorating the exterior of your property in celebration of the festive season.
This year, there are two contest categories - residential and business (including home-based businesses). The top three properties in each category will receive an incredible prize, courtesy of Beaumont Home Hardware. Of course, you'll also have community bragging rights!
Nominations open December 1. Check back on this day to learn how to enter!
2023 Municipal Events
Family Day
February 20, 2023
(organized in cooperation with the Community Events Committee)
We always have a whole host of winter fun planned for Family Day. Check back in January 2023 for details.
Franco-Albertan Flag Raising
March 2023
(organized in cooperation with the Community Events Committee)
Soyez des nôtres pour une célébration en ligne de la communauté francophone de Beaumont!
Volunteer Appreciation
April, 2023 (National Volunteer Week)
Beaumont wishes to celebrate the many amazing volunteers and Community Organizations that contribute to our great community. Join us for refreshments & the Volunteer of the Year Awards presented by the Philip Ki Joon Oh Foundation.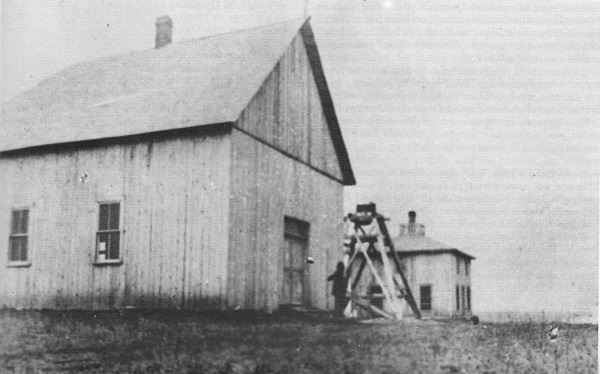 (organized in cooperation with the Community Events Committee & local Community Volunteer Organizations)
Beaumont annual city celebration! A weekend filled with fun; kick things off with a Friday night street party including a market and food trucks, follow up on Saturday with pancake breakfast, parade, car show, soap box derby, midway and tons of FREE family activities! Close things out with a bang of brilliant fireworks. Check back in April 2023 for details on our next Beaumont Days!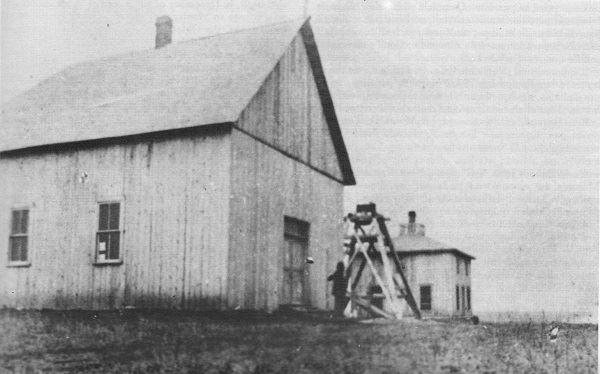 (organized in cooperation with the Community Events Committee)
Join us for Canada Day celebrations. Beaumont's party in Four Seasons Park features stage entertainment, family activities and fireworks! Check back in spring 2023 for event.

(organized in cooperation with the Community Events Committee)

Take your tastebuds on a tour of Beaumont during the city's festival of food and drink. Taste of Beaumont showcases the community's talent, pride, and passion in the culinary arts. This delicious event will return in Fall 2023.

Remembrance Day Ceremony
Saturday, November 11, 2023
The City of Beaumont honours Canada's veterans and service people with the annual Remembrance Day Ceremony. Details on the 2023 ceremony will be made available in October 2023.
Event Organizers Note

Some events are organized by the Beaumont's Community Events Committee in collaboration with Beaumont's Community Event Coordinators. This Committee consists of 6 public members and is an active Committee that works throughout the year to coordinate and promote community activities.