Annual Events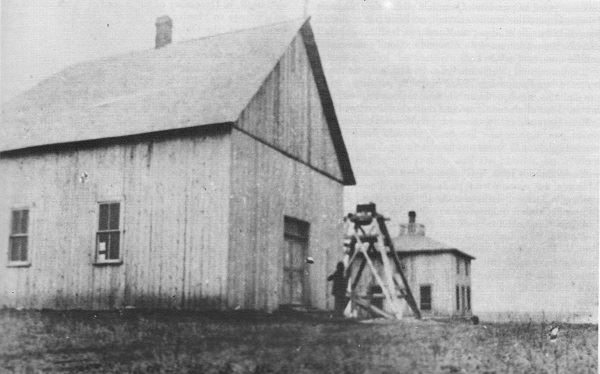 May 26 - 28, 2023
(organized in cooperation with the Community Events Committee & local Community Volunteer Organizations)
Beaumont annual city celebration! A weekend filled with fun; kick things off with a Friday night street party including a market and food trucks, follow up on Saturday with pancake breakfast, parade, car show, soap box derby, midway and tons of FREE family activities! Close things out with a bang of brilliant fireworks. Check out all of the details here!
July 1, 2 - 11 p.m.
Four Seasons Park
(organized in cooperation with the Community Events Committee)
Join us in celebrating all that makes our beautiful country unique - from our Indigenous history to modern-day cultural diversity. We've planned activities for all. Let's celebrate together!
Stage Schedule

Interactive Workshops
French-Canadian Dance with Zéphyr Troupe
Japanese Drumming with Kita no Taiko
Try-it with Prime Taekwondo
Craft Station - provided by City Summer Programs
Lego Play Station - provided by Beaumont Library
Soap Stone Carving (pre-registration required, link coming soon)
Métis Crazy Quilt Craft - (pre-registration required, link coming soon)

Experience the fun and creative side of Métis culture by making your own version of a Métis Crazy Quilt. Using recycled items, participants will create a miniature art version of these famous quilts, while listening to stories about Métis people and culture from Métis artist Krista Leddy.
Additional Activities
Kin Club of Beaumont beer gardens
Parachute rides
Foam party
Obstacles courses
Train rides around the park
Free celebratory cake (while supplies last)
And more!
Food Trucks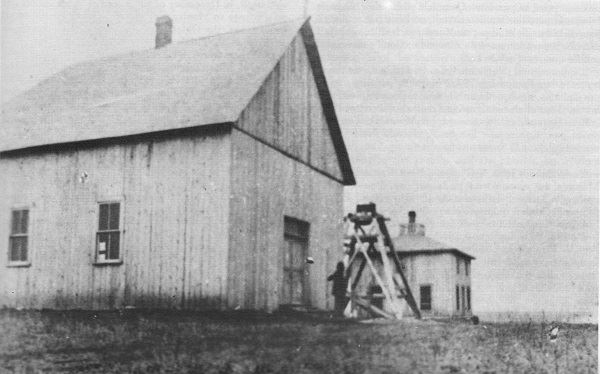 This project has been made possible in part by the Government of Canada. Ce projet a été rendu possible en partie grâce au gouvernement du Canada.

(organized in cooperation with the Community Events Committee)

Take your tastebuds on a tour of Beaumont during the city's festival of food and drink. Taste of Beaumont showcases the community's talent, pride, and passion in the culinary arts. This delicious event will return in Fall 2023.

Remembrance Day Ceremony
Saturday, November 11, 2023
The City of Beaumont honours Canada's veterans and service people with the annual Remembrance Day Ceremony. Details on the 2023 ceremony will be made available in October 2023.
December, 2023
Celebrate light and the winter season at Brighten up Beaumont in December. Come for a stroll through Four Seasons Park and enjoy activities, treats and beautiful lights at this annual winter celebration.
2024 Municipal Events

Family Day Celebration
February 19, 2024
Beaumont's annual Family Day celebration! An afternoon of fun activities for the whole family. Check back in January 2024 for details on next years event.
(This event is organized in cooperation with the Community Events Committee.)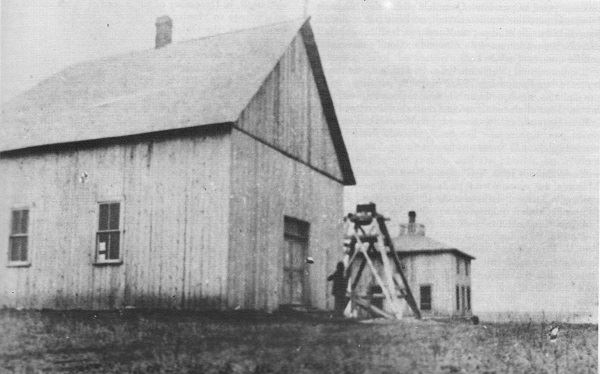 Franco-Albertan Flag Raising
March 2024
Venez célébrer le lancement official des Rendez-Vous de la Francophonie (RVF), une célébration francophone annuelle à l'échelle du Canada.
Come celebrate Beaumont's kick-off to Les Rendez-Vous de la Francophonie (RVF), the month long, cross-Canada Francophone celebration.
Volunteer Appreciation
April, 2024
Beaumont celebrates the many amazing volunteers and Community Organizations that contribute to our great community. Connect with the Community Organization you volunteer with about this event.
Event Organizers Note
Some events are organized by the Beaumont's Community Events Committee in collaboration with Beaumont's Community Event Coordinators. This Committee consists of 6 public members and is an active Committee that works throughout the year to coordinate and promote community activities.