Water Meters
Whether you're curious about your consumption, doing maintenance, or suspect that you may have a water leak, getting to understand your water meter is simple! The City of Beaumont has a few types of Neptune water meters as seen below.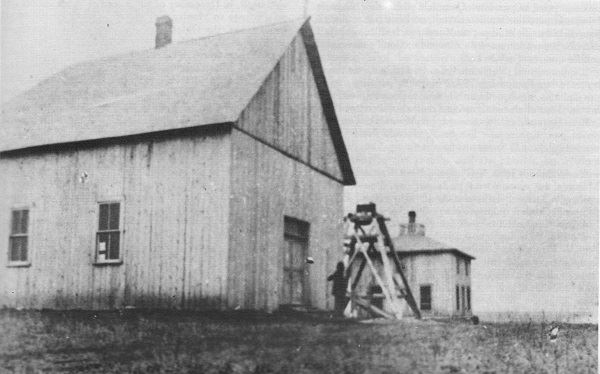 How can I take a reading from my water meter?
To maximize the life of the water meter's internal battery, the LCD display on the Neptune meter remains off until activated with a light.
Using a flashlight or the light on your cell phone, shine the light over the "light sensor" hole on the face of the meter for a few seconds. Please note that the light must be very bright to work.
Once activated, the LCD display will alternate every six seconds from displaying the current meter reading to the current flow rate.
How to tell if the water is in use?
Check the flow indicator by closely watching it for two minutes.
Determine the following conditions:

If the arrow is flashing, the water is running very slowly.
If the arrow is continuously ON, water is running.
If the arrow does not flash, the water is not running.
How to tell if the meter is working correctly?
Shut off the valve downstream of your meter.
Turn on a tap to ensure the water is off.
The flow indicator should be OFF.
How do I get a Water Meter Request Permit?
For Water Meter Request Permit information, please CLICK HERE.
Attention Contractors:
In response to the recent pandemic surrounding the COVID-19 virus, the City of Beaumont is temporarily adjusting its installation procedure to keep operators and builders safe. Until further notice:
We will follow Building Services approach and only enter homes if no one is present.
Builders will either have to unlock the door to the home in advance or provide a code to enter the home.
Should you have any questions or concerns, please do not hesitate to call 780-929-4306, or email WaterandWastewater@beaumont.ab.ca