​60 Street Upgrades_Montrose Trail Construction
The City of Beaumont will be upgrading 60 Street from Highway 625 to 30 Avenue and constructing a new shared use path.
During construction there will be a total closure of
60 Street (from HWY 625 to 30 Avenue)
due to road construction.
Road Closures will start the week of May 26, 2019.
| Project Tentative Timelines: | |
| --- | --- |
| Road Closure: | May 27, 2019 - Mid-July |
| Earthworks: | May 27, 2019 - Mid-June |
| Road Work: | Mid-June - July |
All dates indicated are tentative and weather dependent. Please be aware of signage onsite.
STATUS: ONGOING
| | Beauridge (55 Avenue, 55 Street, 56 Street and 54 Avenue) |
| --- | --- |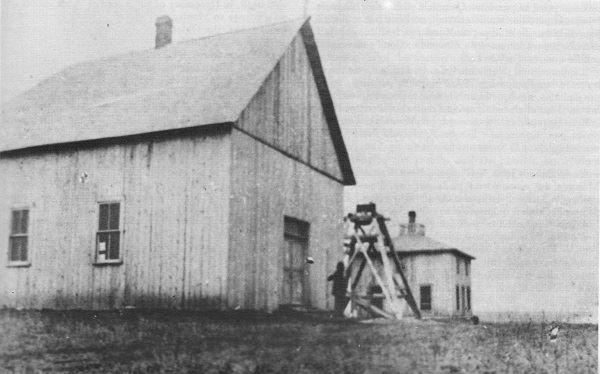 Why is 60 Street being upgraded?
Bring infrastructure up to current design and construction standards;
Improve pedestrian safety and accessibility by adding sidewalks and curb ramps at intersections;
Why is the Montrose Shared Use Path being constructed?
Add to Beaumont's walking and biking trails.
Shared use paths are a big part of neighbourhood desirability. Typically adding value to surrounding areas.
With any construction, there are always challenges, and this is amplified when construction takes place in established neighbourhoods. It is never the intention of Beaumont or the contractor to cause any inconvenience.
CITY OF BEAUMONT
Questions or concerns regarding construction and/ or contractor
Direct - 780-929-4300
Email - Engineering@beaumont.ab.ca
CONTRACTOR – Deford Contracting
Deford Contracting will be completing construction scheduled for your area.
P: 780.453.5841
Website - www.deford-contracting.com

Hours of Construction
Monday to Friday 7 am-11 pm
Saturday 8 am-10 pm
Sunday and Statutory Holidays 9 am-10 pm.
Roadways and sidewalks will be closed during some portions of construction, limiting driveway access for a few hours to several days. The Contractor will work with residents by providing temporary gravel access as required. If you are parking elsewhere in your neighbourhood, be sure to obey street signs and be courteous to other residents.