Intermunicipal Planning Framework
Intermunicipal Planning Framework
The City of Beaumont, City of Edmonton and Leduc County are working together to address growth along their shared boundaries (Study Area). Recent annexations have resulted in new municipal boundaries and created an opportunity for the partner municipalities to work together. Development is underway of an Intermunicipal Planning Framework. This Framework is a tool that will guide existing and future land use, transportation, water, wastewater and stormwater servicing across the municipal boundaries.


The Intermunicipal Planning Framework will:
- Determine how best to coordinate population and employment growth;
- Focus on compatibility of land uses,
- Focus on seamless infrastructure servicing including roads, water, wastewater and stormwater serving within the Study Area;
- Focus on cost-effective and efficient servicing including roads, water, wastewater and stormwater servicing within the Study Area; and
- Contain a revenue sharing and decision making tool to help rank projects that require investments in future infrastructure that will add value and benefit the area as a whole.
Be informed by existing Leduc County, City of Beaumont and City of Edmonton planning documents including but not limited to, all statutory plans that pertain to the Study Area and zoning permissions. Statutory Plans, as defined in the Municipal Government Act include Intermunicipal Development Plans, Municipal Development Plans, Area Structure Plans and/or Area Redevelopment Plans. For more information on Statutory Plans and Land Use Plans visit "What is a Land Use Plan?".


The Intermunicipal Planning Framework is not:
- Proposing a change in jurisdiction or municipal boundaries, it is not an annexation or an amalgamation process;
- A statutory plan, the Framework will guide future land use planning and activities in the study area but will not change current land use designations;
- Joint planning for recreation services or facilities; or
A commitment from the partner municipalities to enter into cost-sharing. It is a tool designed to assist the municipalities to determine how best to split future projects to get the lowest cost and most benefit.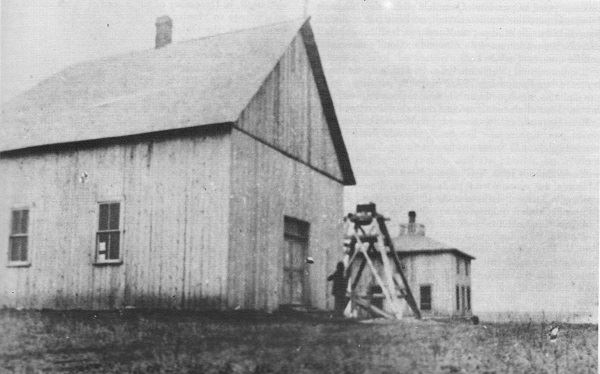 Project Timeline
The project was initiated in January 2019 and is anticipated to be complete by the end of 2019.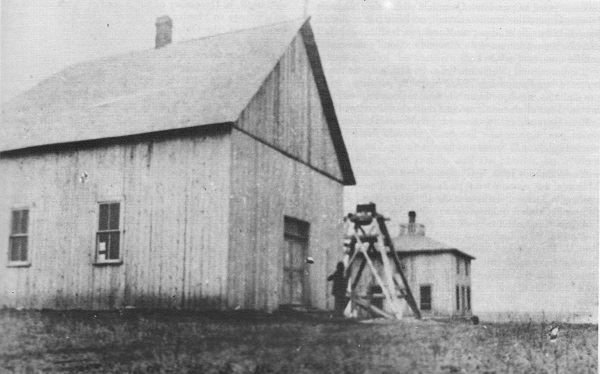 Project Updates
This project has not advanced to the stage where the partner municipalities will be seeking public engagement. Subsequent planning initiatives as part of this project or any impacted future planning initiatives undertaken by partner municipalities will include public engagement opportunities.
Once the Intermunicipal Planning Framework is developed, an update will be posted to this web page.
For more information, please contact:
Kendra Raymond , MCIP RPP
Director, Planning and Development
T: 780.929.3302 | C: 780.399.8459