Public Engagement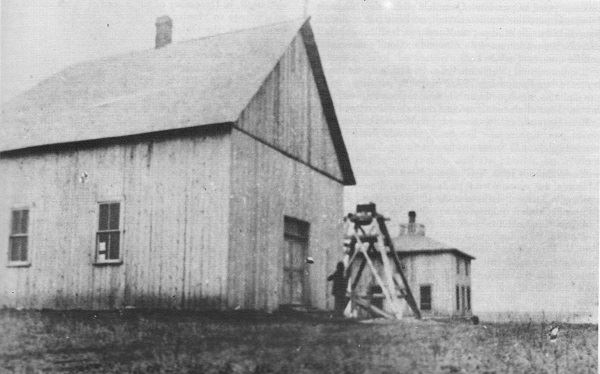 The City of Beaumont supports public engagement to identify, understand and develop strategies that reflect the needs and concerns of residents and stakeholders. The City values public engagement for the information that it provides decision-makers to make well-informed decisions about municipal policies, programs, services, and initiatives.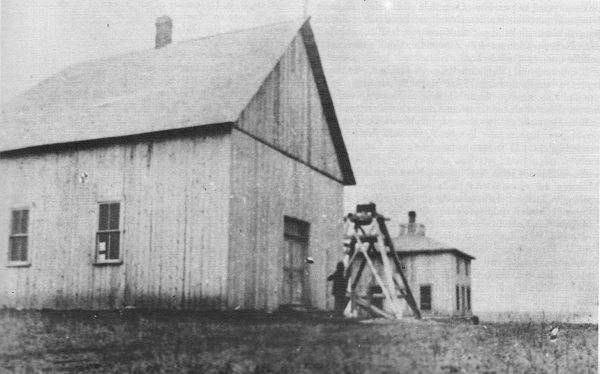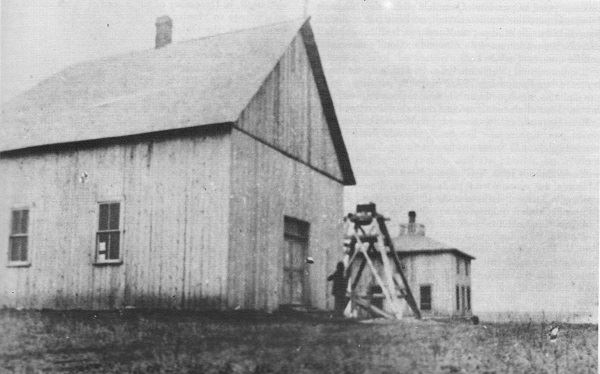 Beaumont's approach to public participation is guided by best practices. The International Association of Public Participation Spectrum is used to identify the type of engagement being used. The type of engagement will be determined by what decision is being made and how the public can be involved with this process. It can be focused on gaining input from the public, listening and learning from the public, collaborating with the public, or empowering the public.
Current Engagement Opportunities
FCSS Program & Services Survey
This survey is for Beaumont residents to help voice their feedback on programs and services offered by FCSS. This will help with program planning and optimizations to their services made available to you.
Affordable Housing Strategy
An Affordable Housing Strategy will ensure that Beaumont grows as an accessible, affordable community of choice for a diversity of residents.
Regional Agricultural Master Plan
The Regional Agricultural Master Plan is a regional initiative that will provide cities, towns, and counties in our region with policies to effectively manage land use for the future of agriculture and the agriculture sector.