Action For Happiness
Join us as we make 2023 as positive as possible! Action for Happiness is a movement that empowers people to have the support and resources to create a happier and more positive society. Beaumont's Action for Happiness is about mental health, stability and compassion towards yourself and others. As we grow this initiative, we will be putting together resources, webinars, activities, and projects that focus on bringing our community closer together.
Mindful March: Live Life Mindfully
Have you ever felt there must be more to life? Well, good news - there can be - as long as we learn to be more mindful and aware.
Being mindful can help create a firm foundation for healthy well-being. Studies show the practice of mindfulness can reduce stress levels and help us manage our emotions and reactions. When we are mindful, we are better equipped to tune in to how we and others are feeling and cultivate compassion for ourselves and others. This helps us make wiser choices, can boost our relationships, and help us feel happier and calmer.
Individually, we vary in our natural levels of mindfulness, but everyone can learn to be more mindful and there are lots of ways we can incorporate it into our daily lives. It's simple but takes practice. Think of it as training for your brain!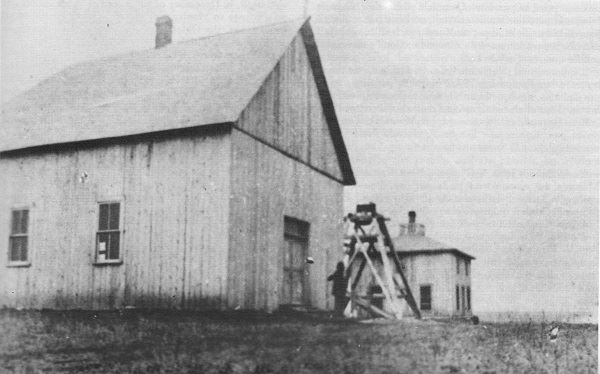 UPCOMING WEBINARS: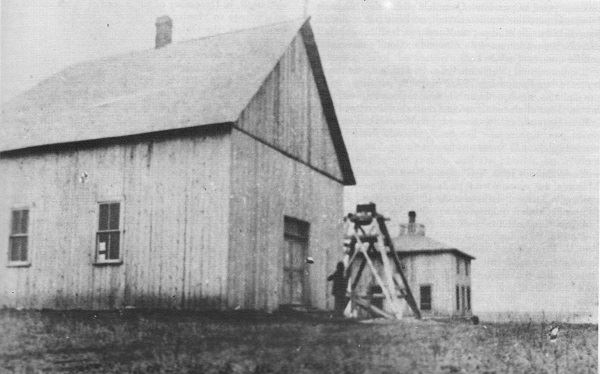 Ecological Happiness with Dr. Vandana Shiva
March 8, 2023 at 10 a.m.
When we pretend, we're separate from the earth, this causes enormous human unhappiness and damage to our planet. In reality, we are all part of nature.
At this special event, environmental activist Vandana Shiva will share how we can only be truly happy when we care for the natural world around us. Our happiness and the happiness of the earth are one and the same. By learning to recognize our inter-connectedness as part of "one earth family" we can create true joy in our lives and for those around us too.
Vandana will also share her insights into how we can be activists for positive social change and help create a better world in our own small ways. Together we can reclaim our humanity as part of the precious planet earth we share - and together we can reclaim our happiness.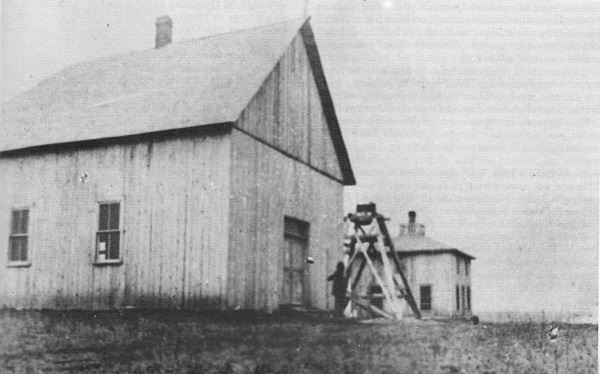 Gratitude & Nature with Louie Schwartzberg
March 22, 2023 at 12 p.m.
Louie Schwartzberg is an award-winning cinematographer, director, and producer who has spent his notable career providing breathtaking imagery using his time-lapse, high-speed, and macro cinematography techniques.
Louie is currently developing Visual Healing, an immersive health & wellness program maximizing his award-winning body of work to reduce stress and anxiety. For Schwartzberg, the greatest satisfaction is creating works that can have a positive effect on the future of the planet. "I hope my films inspire and open people's hearts. Beauty is nature's tool for survival – we protect what we love. That is the shift in consciousness we need to sustain and celebrate life.