Action For Happiness
Join us as we make 2022 as positive as possible! Action for Happiness is a movement that empowers people to have the support and resources to create a happier and more positive society. Beaumont's Action for Happiness is about mental health, stability and compassion towards yourself and each other. As we grow this initiative, we will be putting together resources, webinars, activities, and projects that focus on bringing our community closer together.
Happier January
Happy New Year!! How can you start 2022 happier?
Beaumont FCSS is encouraging everyone to take action for a happier new year. This can be done by taking small steps. FCSS would like to share a few ideas we think will make your year happier, add these to your new year's resolution list for 2022.
"The road to happiness has never been a straight one, and yet, it is the only one worth travelling, no matter how curvy or rocky it is".
- Mehmet Murat lldan
First, we want you to crack a smile -a genuine eye crinkle smile – not only will you feel happier you will feel calmer. Studies have shown that smiling releases endorphins, natural painkillers, and serotonin. These brain chemicals make us feel good from head to toe. Not only do they elevate our mood, but they also relax us and reduce physical pain. Smiling is good but laughing is even better, it takes your system one step further. Laughing causes you to exhale, and this lowers your heart rate and creates a feeling of calm. Whenever you laugh you increase your blood circulation and boost your immune system, you feel better and are happier. We all want to live happy and fulfilling lives and we want the people we love to be happy too, so don't forget to have your friends and family smile and laugh too.
Happiness often comes in the smallest moments, like enjoying the sound and smell of fresh coffee brewing or a tea kettle boiling, enjoying a dinner date with an old friend, or just having a whole day to binge watch a favorite show. The second thing we want you to do is occasionally remind yourself how good your life is, how grateful you are for the littlest thing in your life. Take a moment to recognize the small moments that make you happy. Gratitude will help you become happier, and you may already be happier than you let yourself believe.
The final thing we want you to add to your resolution list is "be kind" to yourself and others. It's been shown that even witnessing acts of kindness can produce oxytocin which is often called the "love hormone." Oxytocin helps to increase our optimism, confidence, and even lower blood pressure.
These small things can make a difference in how happy you are, smile, laugh, be grateful for the smallest things and be kind. These are things that anyone young or old can do and each one is contagious and will spread. We hope you do your part to spread some happiness in our community.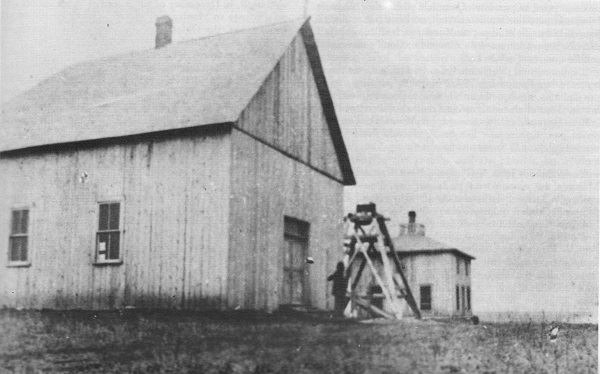 UPCOMING WEBINARS:
Can wellbeing skills be learned?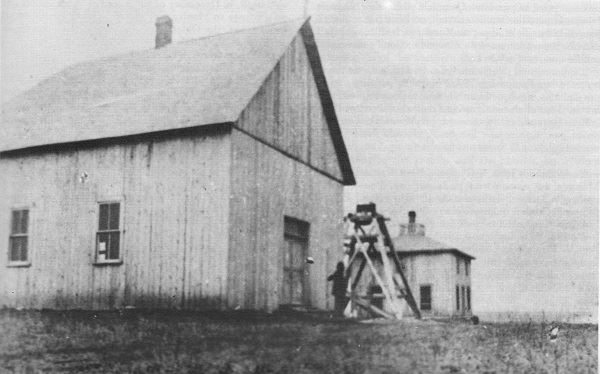 When: Wednesday, January 12 at 12 p.m. MST
At this special event, neuroscientist Richard J Davidson will share the latest insights from the neuroscience of wellbeing. He'll explain how wellbeing is not a static thing, but rather a set of skills that can be learned and cultivated over time, just like learning to play a musical instrument or riding a bike.
Prof. Davidson will show us how we can learn to cultivate a positive outlook, rebound from negative emotion, live more mindfully, and grow qualities such as empathy, compassion, and gratitude. And he'll share practical actions which we can put into practice now to build positive habits for lifelong wellbeing whatever our situation.
Webinar Link: Coming Soon!
Do you have the power to decide how your story goes?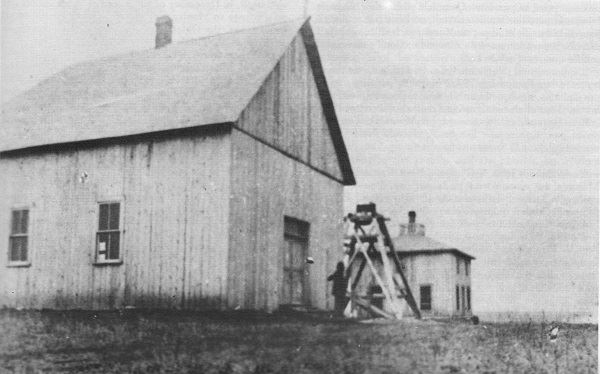 When: Monday, January 24 at 12 p.m. MST
Life can be relentless, challenging, and full of curveballs thrown at us. But through the difficult times, life also offers us the gift of discovering the power we have to choose our response. At this special event, the high-profile medical doctor and author Dr Radha will share an inspiring toolbox of advice to help us reframe the bad stuff, prevent overwhelm and learn how to step into our power and trust ourselves - so we can overcome difficulties and become more of who we truly are.
Dr Radha will guide us through her 3 stages of 'Getting Through', 'Stepping Up' and 'Moving Forward' and provide tools to help us make decisions and changes. She will remind us that we all have something beautiful, strong and determined inside of us. You can learn how to get through a crisis, step up to the challenge, move forward and change things for the better.
Webinar Link: Coming Soon!