Action For Happiness
Join us as we make 2022 as positive as possible! Action for Happiness is a movement that empowers people to have the support and resources to create a happier and more positive society. Beaumont's Action for Happiness is about mental health, stability and compassion towards yourself and others. As we grow this initiative, we will be putting together resources, webinars, activities, and projects that focus on bringing our community closer together.
Joyful June 2022
Joyful June is a time to train your brain to notice the things in life that go well. We all have a particular kind of filter or lens that allows our minds to take more notice of certain types of thoughts or situations. We can learn to notice the positives and the negatives, even in difficult or painful experiences. Bad things will still happen to us – life does that. It is easy to forget the positives, and they seem to fall straight through our life, so we need to learn to notice and remember the positives. Set time aside each day to see something that went well, something positive that happened, and try and write down at least three positive things that happened or you noticed every day. Noticing positive experiences helps us feel good in the short term and the long term.
Celebrate tiny day-to-day achievements
Notice other's moments of joy and feel joy with them
Create a jolt of joy or a pocket of playfulness in your day
Reflect back over the week

Click here to download your own version.
UPCOMING WEBINARS: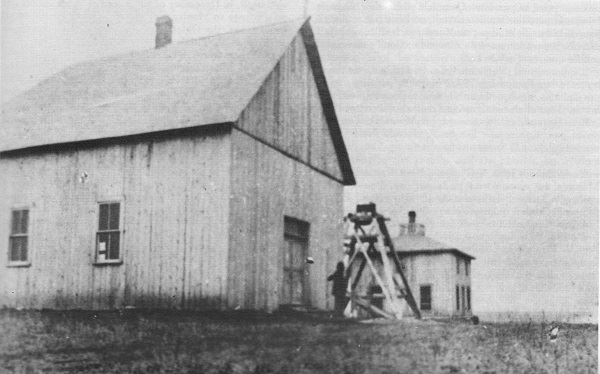 Thursday, June 9, 2022, at 12:00 p.m.
Meg Zeenat Wamithi is a global mental health leader and creator of "MindMapper" UK, a youth-led mental health research and development company to support those suffering from mental health issues. Inspired by her own difficult experience, Meg champions action in schools, inclusivity, and diversity on university campuses and in the workplace, the evolution of school curriculums and mental health services in public policy, as well as championing young people's voices in politics.
The event will be hosted by Dr. Mark Williamson from Action for Happiness.
To register: https://actionforhappiness.org/vulnerability-strength
Happy Mind Happy Life with Rangan Chatterjee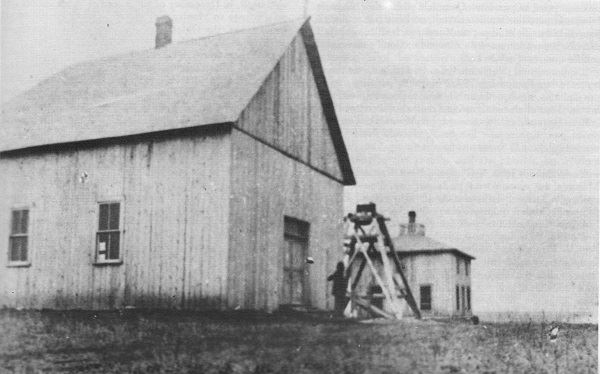 Tuesday, June 28, 2022 at 12:00 p.m.
Dr. Rangan Chatterjee is regarded as one of the most influential doctors in the UK. inspiring people to transform their health and happiness by making small sustainable changes to their lifestyles. He leads the charge on how healthcare and medicine are understood. Dr. Chatterjee hosts Europe's biggest health podcast, Feel Better, Live More (https://drchatterjee.com/blog/category/podcast/) which is one of Apple's most downloaded podcasts. He is the author of 3 Sunday Times bestsellers and his TED talk, How to Make Disease Disappear, has been viewed almost 3.7 million times.
The event will be hosted by Dr. Mark Williamson from Action for Happiness.
To register: https://actionforhappiness.org/happy-mind-happy-life