EV Initiative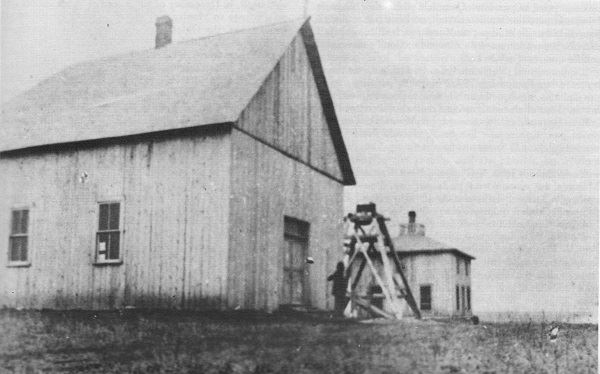 The City of Beaumont is excited to add its first fully Electric Vehicle to the fleet at Operations! The vehicle is a Chevrolet Bolt EV, which will help reduce GHG emissions within the community while continuously helping us look for ways to shift from fossil fuel powered vehicles to more sustainable options. The benefits provided by electric vehicles are endless, but some of the main ones we are excited about include:
Electric vehicles have a smaller carbon footprint than gasoline-powered cars
Overall they are more economical and better for the environment
EV's require less maintenance and are less expensive to operate
They are almost silent helping reduce noise pollution while being used on park pathways and walking trails
This was made possible through the Municipal Climate Change Action Centre, which is a partnership of the Alberta Urban Municipalities Association and Rural Municipalities of Alberta. They provide funding programs to help rural municipalities purchase electric vehicles, complete energy audits, and setting greenhouse gas emission reduction targets. Their funding programs can be viewed HERE along with all their resources.
Make sure you stay tuned as we grow our EV Fleet, including community involvement opportunities which may include helping vote on a new name for our first Electric Vehicle, new Beaumont themed wrap and so much more!
"I am excited to officially welcome our first fully Electric Vehicle to the City of Beaumont. Our goal with the newest member of our fleet is to help reduce GHG emissions within our community while focusing on being economical and environmentally friendly. I want to provide acknowledgement to Beaumont's Operations team for spearheading this initiative. I also want to say thank you to the Municipal Climate Change Action Centre for making this a possibility by providing funding programs to rural municipalities which allow us to have the opportunity to purchase an electric vehicle. Together we will help reduce our carbon footprint within Beaumont as we move towards a better and more sustainable future." - Mayor John Stewart, City of Beaumont