Hot Weather Impact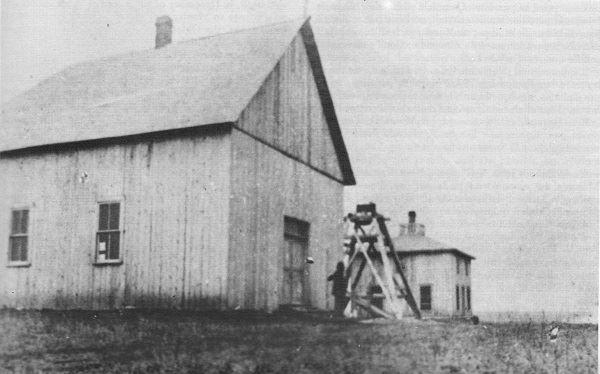 Due to the extreme heat warning estimated to span from June 28 - July 5, 2021, certain operational tasks and projects are being adjusted to keep our crews, equipment, and the general public safe. This page will be utilized to address all updates with information and changes as they become available.
Operations is currently in the middle of multiple projects, ongoing operational maintenance, and operational updates. For the time being, only projects with a high priority requirement will be worked on. However, the following precautions are being put in place:
Pothole and asphalt repair will only be done in the early morning when temperatures are below 30 degrees
Crews who are working in the heat will be minimized
High priority projects will also only be worked on in the early mornings when temperatures are below 30 degrees
Line Painting Contract
Line painting is to start this evening with a total of three crews being assigned to complete the work. Please note that there could be the possibility of the crews working outside the normal noise bylaw to ensure safe working conditions within the cooler parts of the day. We appreciate your patience and understanding for the potential nosier than normal conditions during certain times of the day.
This project is set to be completed within a week, but due to the heat, a modified timeline may be put in place as the crews address their schedules accordingly.
All our Operational Maintenance projects can be found HERE.
Playground Inspection
Our playground inspection will be completed within the next two weeks, however due to the heat, the contractors will be working mornings. This means that the project may be prolonged depending on working conditions.
Water & Wastewater Project
This project is scheduled to start next week but may be delayed depending on the weather conditions.
Project Dashboard
For a full list of projects please refer back to our Current Projects page.