Beaumont Days - Presented by TD
Beaumont Days - Presented by TD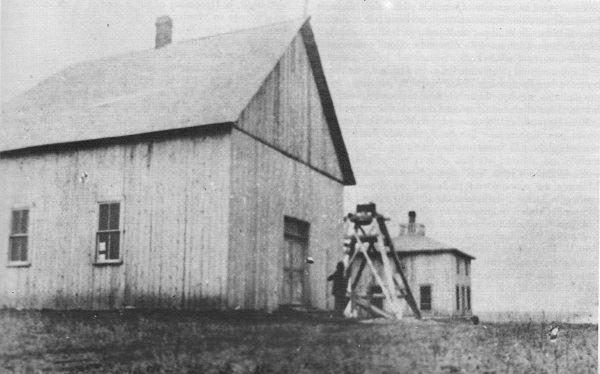 (organized in cooperation with the Community Events Committee & local Community Volunteer Organizations)

Town and Country Daze is now… BEAUMONT DAYS! Although it has a new name, it's the event you know and love with the Friday night street party in Centre-Ville, pancake breakfast, parade, family activities, soapbox derby, show and shine, midway and fireworks!
NEW this year – our very own Beaumont Loves Talent competition! Check out the details and submit your audition by May 13, 2022!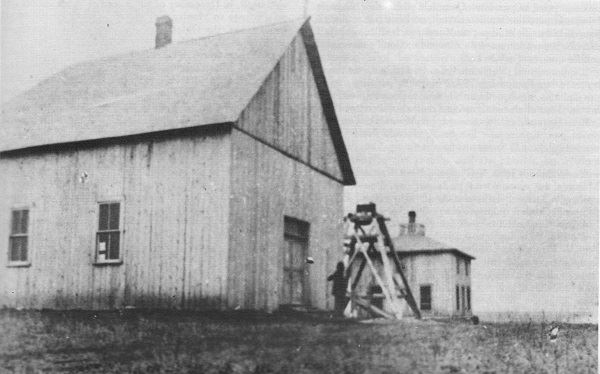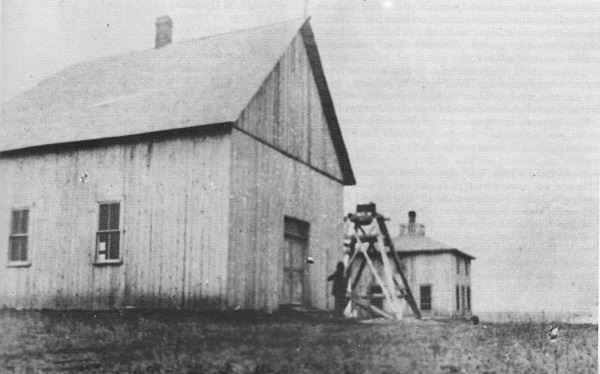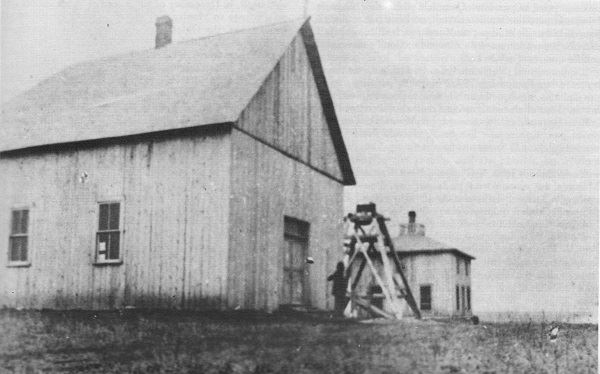 Centre-Ville
50th St. from 50th-52nd Ave.
TD Bank Group presents Uptown Entertainment, Teacup DJ plus performances by the winners of Beaumont Loves Talent!
6:30 PM City Street Party Kick-Off
6:40 PM Beaumont Loves Talent – Third Place
6:45 PM Uptown Entertainment
7:45 PM Teacup DJ
8:15 PM Beaumont Loves Talent – Second Place
8:20 PM Uptown Entertainment
9:15 PM Teacup DJ
10:00 PM Beaumont Loves Talent – First Place
10:05 PM Uptown Entertainment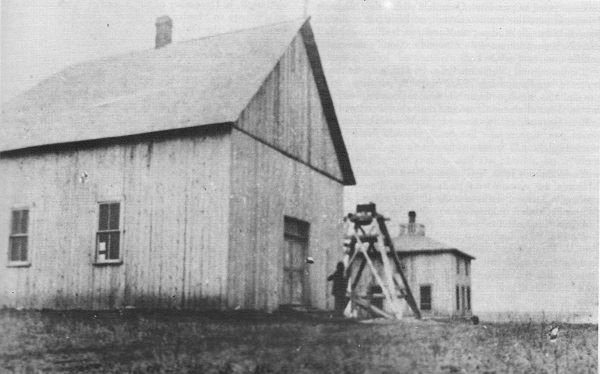 BSRC Parking Lot
5001 rue Eaglemont
Limited parking at Beaumont Sport & Recreation Centre. Additional parking available at Eaglemont Christian Church and Church of Jesus Christ of the Latter-Day Saints.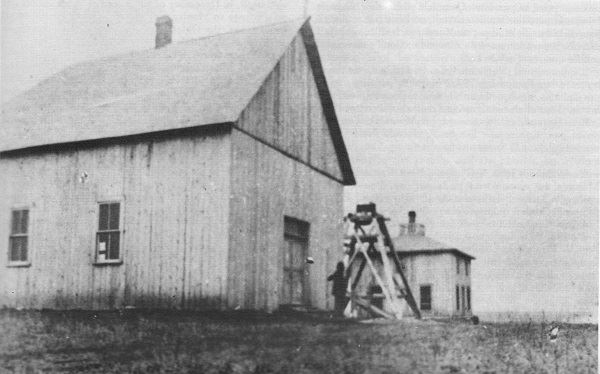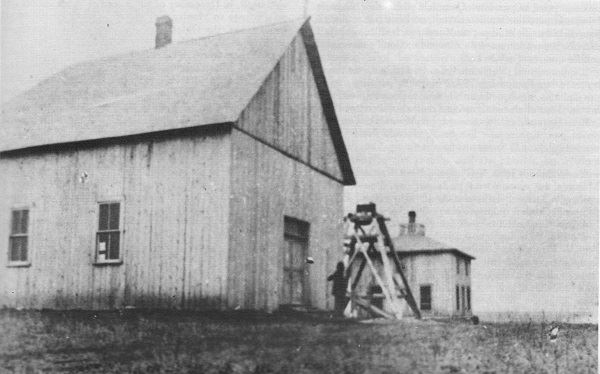 Lion's Club Pancake Breakfast
Beaumont Community Centre 8 – 10 AM
Come out for a FREE breakfast of pancakes, sausages, coffee and juice before the parade. Food service will end at 10 AM.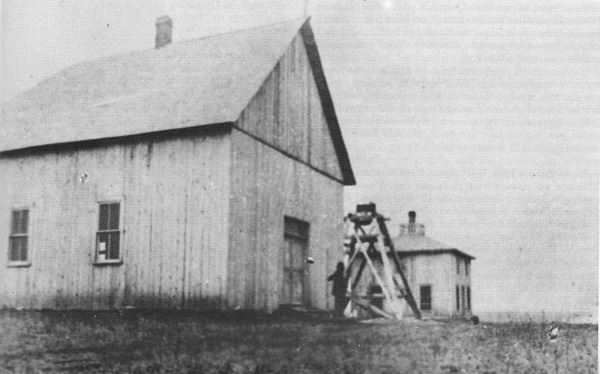 BADAS Town & Country Parade
Clockwise, Inner Ring Road 11 AM START
Starts at 57th St and 50th Ave (going north)
Floats must be pre-registered: https://www.beaumontagsociety.com/events/town-country-daze-parade-2022/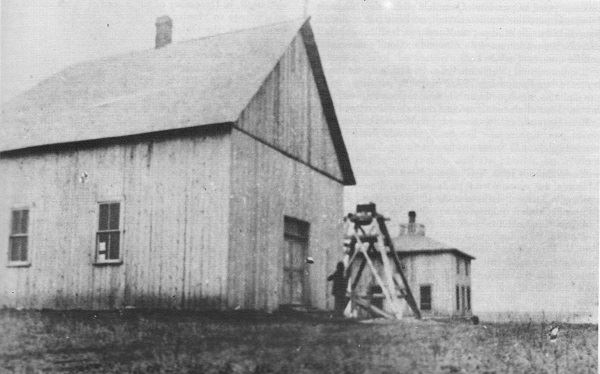 Beaumont Days Midway
BSRC Parking Lot 11 AM – 10 PM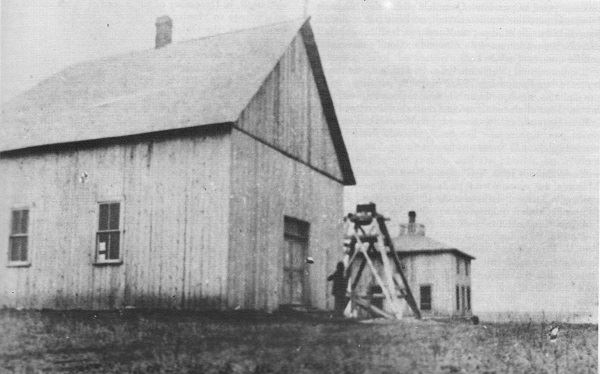 Beaumont Library Book Sale
Beaumont Library 11 AM - 4 PM
Living Library: They don't have closets in teepees!
Beaumont Library 1 – 2:30 PM
Sign up or drop in to this interesting panel discussion facilitated by Edmonton 2 Spirit Society, as they share their stories.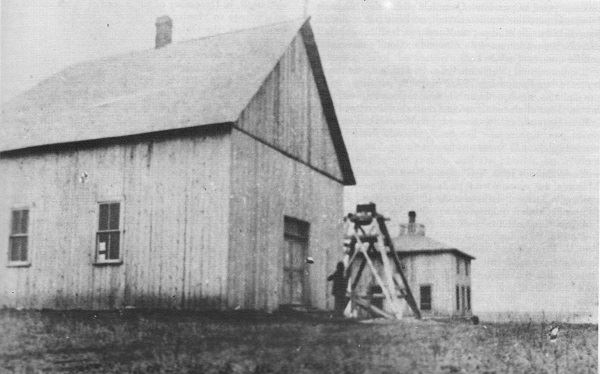 Draw It With Pride
Beaumont Library 1 – 3 PM
Join local artists and try your hand at fun make & take art projects. Chalk a square on our plaza and check out the window art created by young adults from the high school and the local community.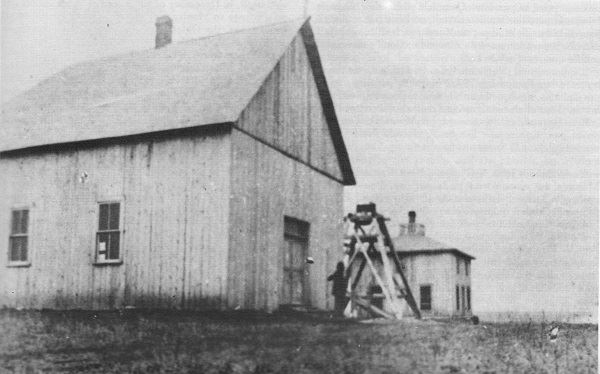 Knights of Columbus Soap Box Derby
50th Ave (55th St to 57th St) 1 – 4 PM
Cars are provided. Racers must pre-register as spaces are limited.
Registration
Rules & Regulations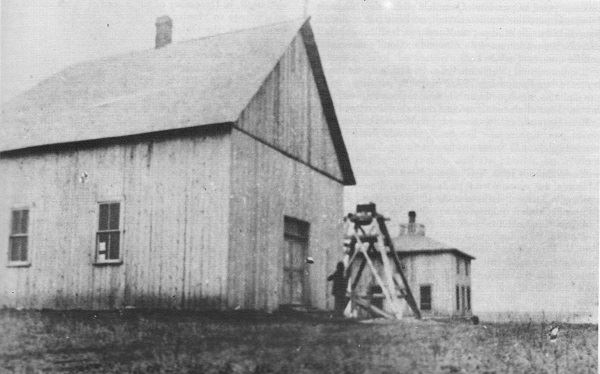 Dream Cruizers Show & Shine
KNRRC Parking Lot 1 – 4 PM
Sponsored by Dream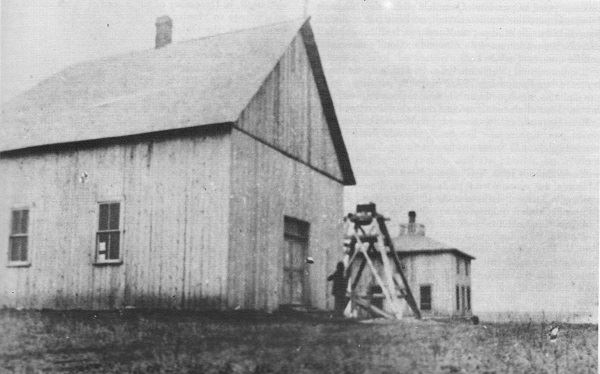 Fireworks
Four Seasons Park 11 PM
This City of Beaumont event is presented by: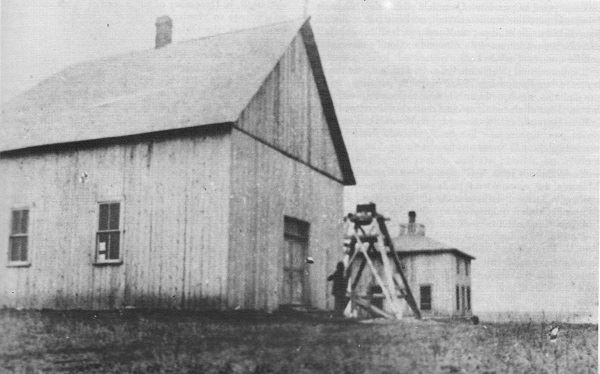 Thank you to all our sponsors!