Beaumont Days 2023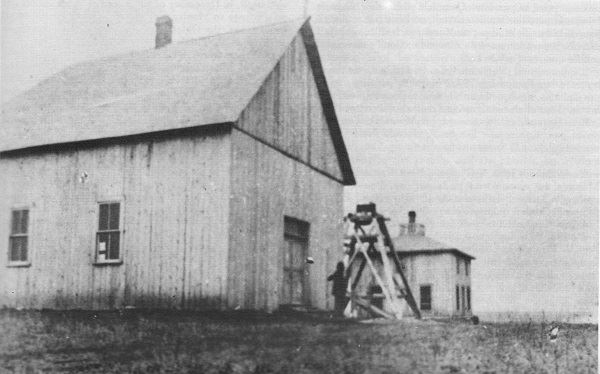 Beaumont Days is organized in cooperation with the Community Events Committee & local Community Volunteer Organizations.
Important Announcements
Due to Midway setup, parking at the BSRC will be restricted from May 22 – 29. Additional bike racks have been installed outside the facility. We encourage BSRC/Midway attendees to bike or use other modes of transportation, where possible. The Eaglemont Church parking lot will be available to guests as needed.
Please note the starting point of the parade has changed. The parade will now start at

École Secondaire Beaumont Composite High School

and move clockwise around Inner Ring Road.
Be part of the fun! Register to take part in the Parade, Soap Box Derby, and Beaumont Loves Talent.
Beaumont Agricultural Society Parade
Register your parade float here
Registration deadline: May 24 at 6 p.m.
Grab your tickets!
Burgers & Fries & Cherry Pies Dance - Advance tickets required
Purchase tickets at the Beaumont 50+ Club on weekdays from 9 - 11 a.m.
Or call Vic at 780-975-6556 or Terry at 587-988-9598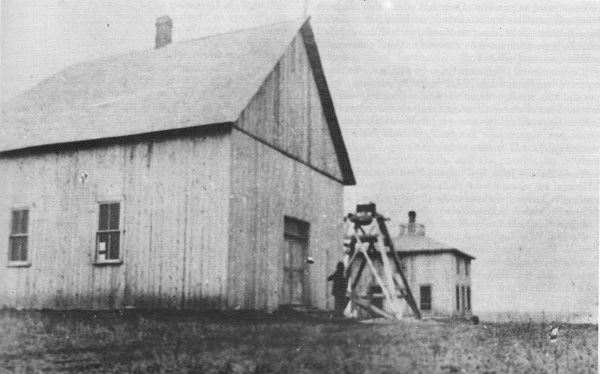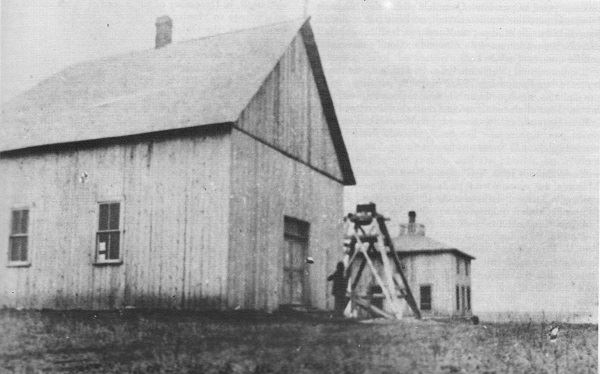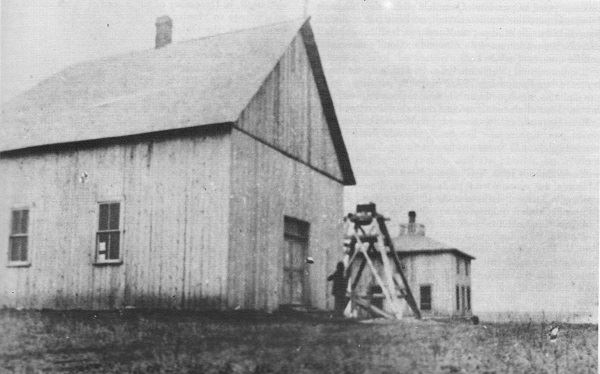 Beaumont Library Book Sale
10 a.m. – 6 p.m.
Beaumont Library, 5700 49 St.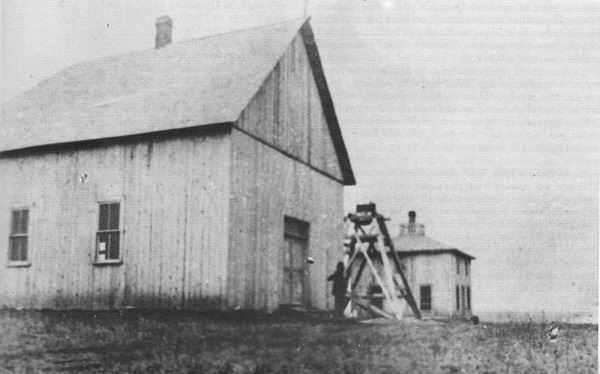 Midway
3 - 11 p.m.
BSRC Parking Lot, 5001 Rue Eaglemont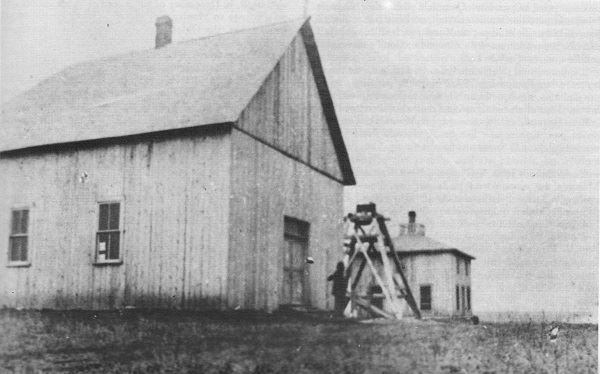 Burgers & Fries & Cherry Pies Dance
5 p.m.
Beaumont 50+ Club, 5204 50 Ave.
Tickets must be purchased in advance. See information above.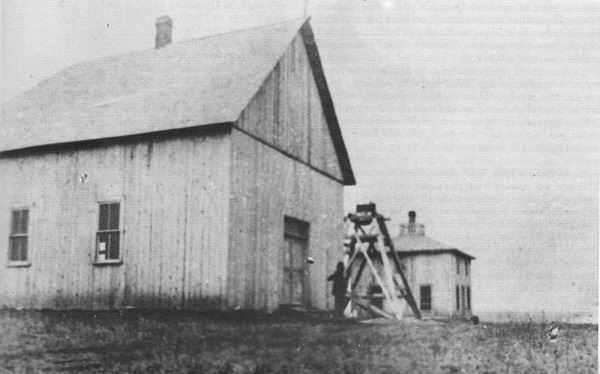 City Street Party
6 - 11 p.m.
Centre-Ville, 50 St.
Live entertainment, local market, beer gardens, and more. Details below!
Headlined by The Prairie States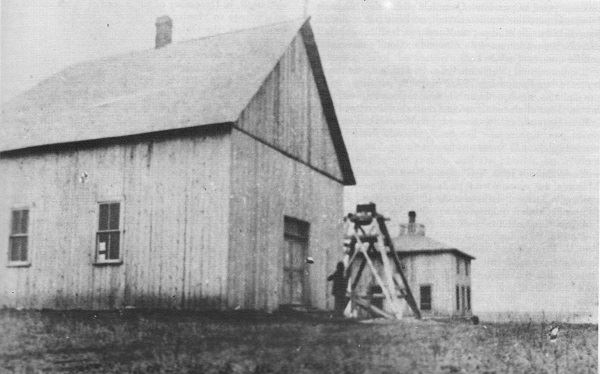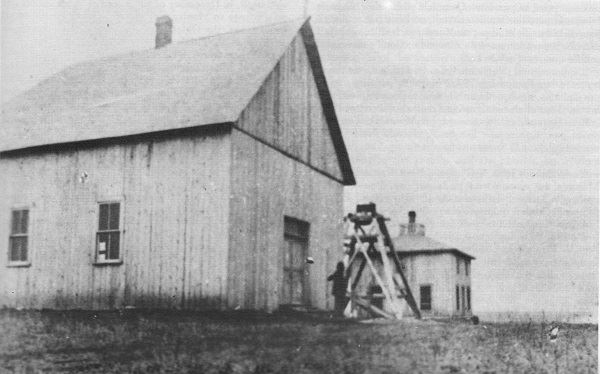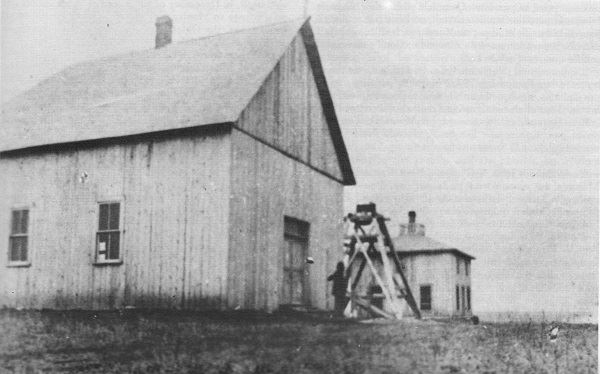 Centre-Ville (50 St. from 50 -52 Ave.)
TD Bank Group presents The Prairie States, Teacup DJ plus performances by the winners of Beaumont Loves Talent!
Live Entertainment Schedule
| | |
| --- | --- |
| 6 p.m. | City Street Party Kick-off |
| 6:40 p.m. | Beaumont Loves Talent Winners |
| 7:30 p.m. | Teacup DJ |
| 8:15 p.m. | |
| 9:15 p.m. | Teacup DJ |
| 10 p.m. | |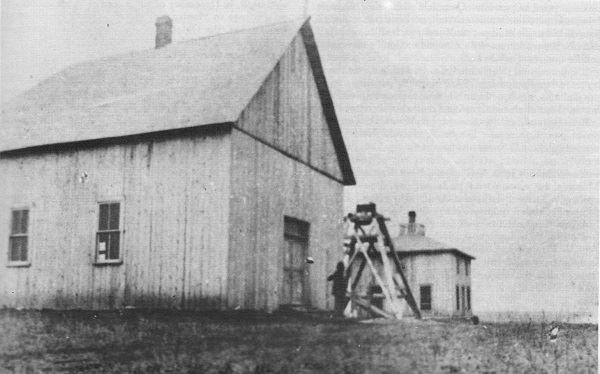 Mixing the old with the new, The Prairie States was born out of a desire to put a fresh touch on a classic design.
As ten-time Country Music Alberta Award recipients including the 2018 Rising Star, 2019 and 2021 Horizon Group/Duo Of the Year, 2020 Songwriters of the Year, and most recent Group or Duo of the Year, it's clear The Prairie States is moving in the right direction.
On top of the accolades, this Edmonton-based band is a semi-finalist of this year's SiriusXM's Top of the Country.
Don't miss this chance to see The Prairie States live at the City Street Party on May 26!


Enjoy activities for the whole family!




Street Performers
Inflatables
Bazar de rue à Beaumont local market
Beer gardens hosted by Kin Club of Beaumont



Food Truck Alley sponsored by Elan