National Day for Truth and Reconciliation
National Day for Truth and Reconciliation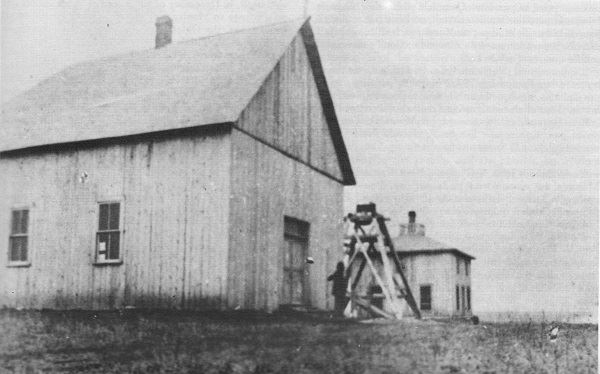 The National Day for Truth and Reconciliation takes place on September 30. This day honours the survivors of residential schools and their families, along with the children who were taken from their homes and never returned.
There were 140 federally run residential schools in Canada that operated between 1831 and 1998, with the last one closing only 25 years ago. At these institutions, Indigenous children were stripped of their identities and forced to assimilate into Western culture. Former students have spoken of horrendous physical, sexual, emotional, and psychological abuse at the hands of residential school staff.
Today, we observe the National Day for Truth and Reconciliation to reflect on the tragic legacy of residential schools, the missing children, the families left behind, and the survivors of these institutions. Public acknowledgement of the sorrowful and enduring history is crucial in the process of reconciliation.
What is Orange Shirt Day?
September 30 also marks Orange Shirt Day, an Indigenous-led grassroots movement intended to raise awareness for the individual, family, and intergenerational impacts of residential schools, and to promote the concept of "Every Child Matters." Wearing orange attire on this day is a respectful way to honour the children, families, and communities affected by the residential school system.


How Orange Shirt Day began
Orange Shirt Day is a legacy of the St. Joseph Mission residential school commemoration event, held in Williams Lake, BC, in the spring of 2013, that was inspired by Phyllis (Jack) Webstad's story of having her new orange shirt taken away on her first day of school at the Mission.
The seizure of personal belongings was a common practice at residential schools, done to disassociate Indigenous children from their families and identities. The implementation of Orange Shirt Day has become an opportunity to honour the survivors and their families, and to keep the discussion of residential schools occurring annually.
Watch Phyllis Webstad tell her story and explain the origin of Orange Shirt Day below.
How to get involved
Attend a National Day for Truth and Reconciliation Event
Town of Devon – Sept. 30, 9 a.m. - 4 p.m.
Strathcona County – Sept. 30, 1 – 3 p.m.
West Edmonton Mall - Sept. 30, 12 – 6 p.m.
Horizon Stage – Sept. 30, 7:30 p.m.
Nékem: Honouring National Day for Truth and Reconciliation – Sept. 30, 12 – 5 p.m.
Mental health supports available
Former residential school students can call 1-866-925-4419 for emotional crisis referral services and information on other health supports from the Government of Canada.
Indigenous Peoples across Canada can also go to The Hope for Wellness Help Line 24 hours a day, 7 days a week for counselling and crisis intervention. Call the toll-free Help Line at 1-855-242-3310 or connect to the online chat.
Beaumont residents can contact Family & Community Support Services at 780-929-1006 for emotional support and referral services.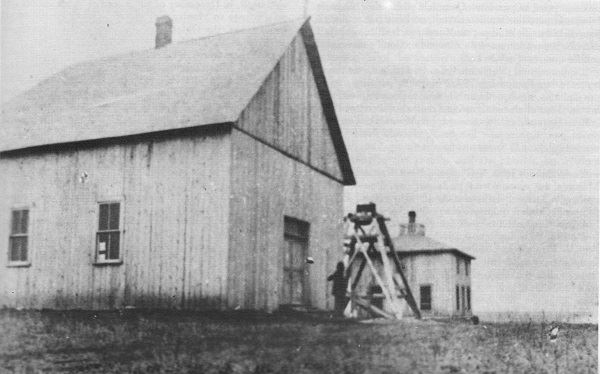 A memorial for the thousands of Indigenous children who were forcibly taken away from their homes and never returned. Parliament Hill, June 2021.