Pink Shirt Day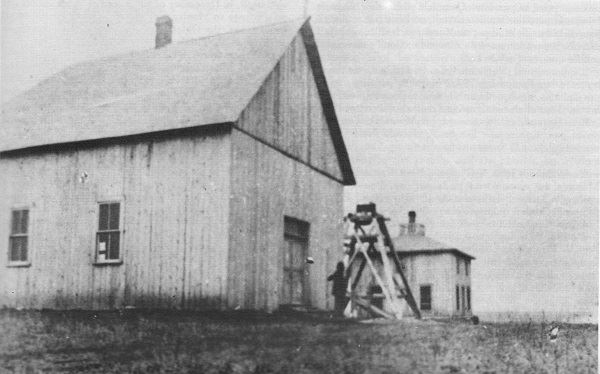 Pink Shirt Day, or Anti-bullying Day, is an annual worldwide movement that occurs on the last Wednesday of February. This day aims to bring awareness to the issue of bullying in schools, workplaces, at home, and online, and encourages individuals to practice kindness in their daily lives.
How Pink Shirt Day began
Now a global movement, Pink Shirt Day has humble beginnings. This day was inspired by an act of kindness in small-town Nova Scotia when two high school students bought and distributed pink shirts to their classmates after learning that a younger student was bullied for wearing a pink shirt on the first day of school.
"David Shepherd, Travis Price and their teenage friends organized a high-school protest to wear pink in sympathy with a Grade 9 boy who was being bullied [for wearing a pink shirt]…[They] took a stand against bullying when they protested against the harassment of a new Grade 9 student by distributing pink T-shirts to all the boys in their school. 'I learned that two people can come up with an idea, run with it, and it can do wonders,' says Mr. Price, 17, who organized the pink protest. 'Finally, someone stood up for a weaker kid.' So Mr. Shepherd and some other headed off to a discount store and bought 50 pink tank tops. They sent out message to schoolmates that night, and the next morning they hauled the shirts to school in a plastic bag. As they stood in the foyer handing out the shirts, the bullied boy walked in. His face spoke volumes. 'It looked like a huge weight was lifted off his shoulders,' Mr. Price recalled. The bullies were never heard from again."
- Globe & Mail
How to get involved
During February, wear a pink shirt, take a photo, and share it to social media with the hashtag #PinkShirtDay to spread awareness for bullying prevention.
Take a stand against bullying! Whether in school, the workplace, at home, or online, note the behaviour and bring it to the attention of a trusted adult or supervisor.
Parents, be role models! Bullying is learned. How you interact with others directly influences how your kids will interact with their peers. Interacting kindly with others even during times of stress, conflict, or power imbalances will show your children there are positive ways to resolve issues.

Review the Government of Alberta's bullying prevention publications here.
Supports available
Contact the Bullying Helpline via call or text at 310-1818 or chat online for support, information, or referrals.
Beaumont residents can contact Family & Community Support Services at 780-929-1006 for emotional support and referral services, or reach out to Beaumont's Municipal Enforcement team 24/7 at 780-851-9992 if the issue is bylaw related.
Bullying, including cyber bullying, is prohibited in Beaumont.
The City of Beaumont recently developed a Community Standards Bylaw to address a range of concerns raised by residents. The bylaw provides transparent, enforceable rules that maintain and enhance our city's livability by encouraging a safe, clean, welcoming, and inclusive community, and discouraging bullying and cyber bullying.
Do you need help? You can call Beaumont's Municipal Enforcement team 24/7 at 780-851-9992 to get assistance from our community peace officers.
For more information on the Community Standards Bylaw and its rules, visit our webpage.