Right to Know
The City of Beaumont strives to be a transparent organization since promoting freedom of information is essential for good governance, quality service delivery, and effective citizen engagement.
This September, the City is celebrating your right to access government information as part of Right to Know Week.
International Right to Know Day was first introduced in 2002 in Sofia, Bulgaria, at an international meeting of access to information advocates. The purpose of this day is to raise awareness among citizens of their right to access government information, while promoting freedom of information as essential to both democracy and good governance. Over 40 countries and 60 non-governmental organizations celebrate Right to Know Day/Week.
In Alberta, the Freedom of Information and Protection of Privacy (FOIP) Act is the legislation which provides the framework for access to information requests and protection of personal privacy.
The 10 Right to Know Principles
Since the introduction of International Right to Know Day, certain principles have emerged that form the core of the Right to Know movement.
Access to information is a right of everyone.
Access is the rule. Secrecy is the exception.
The right applies to all public bodies.
Making requests should be simple, speedy, and free.
Officials have a duty to assist requesters.
Refusals must be justified.
The public interest takes precedence over secrecy.
Everyone has the right to appeal an adverse decision.
Public bodies should proactively publish core information.
The right to know should be guaranteed by an independent body.
To learn more, please visit the Information Commissioner of Canada's Right to Know webpage.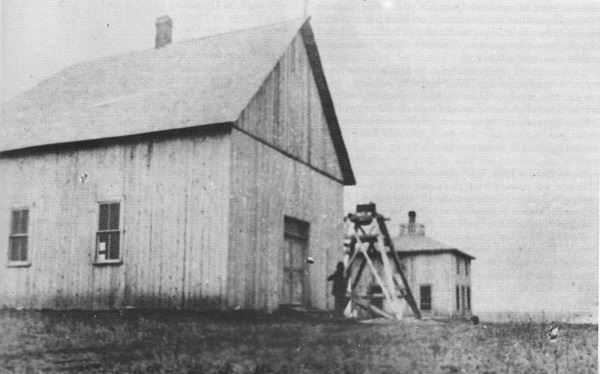 Acting in a transparent and open manner is a top priority of the City of Beaumont. At the City we understand the importance of transparency in government, and work to ensure that citizens have that right of access. For more information and resources, please visit the City's Freedom of Information and Protection of Privacy webpage.